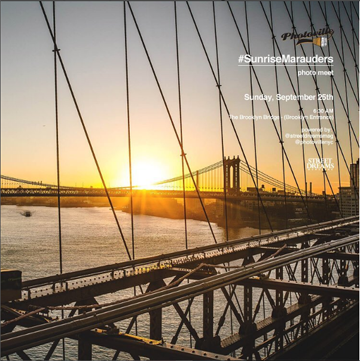 Thanks for participating in the Instameet sponsored by Street Dreams Magazine. Special thanks to George McKenzie Jr. for putting this all together and getting us all up so early.
To receive your free 8×10 print go to our Value Print page. You'll need the instagram hash tag given at the Instameet.  (It is the same one you used when you posted your picture.) Enter that hashtag minus the "#" in the field for the "Promo Code."
If you need help you can go through our step-by-step tutorial or give us a call during business hours at 617 489-0035.