We want to give all Leica M Monochrom owners a FREE 8×10 silver gelatin fiber print. No other camera is such a perfect match for our hybrid digital to analog print process. What's so great about a Digital Silver Print from Digital Silver Imaging?
• We use real silver gelatin, light sensitive, black & white photo paper
• Never a color cast (c-41 processes, such as Fuji Crystal Archive and Kodak Endura can't make this claim)
• Lightfast
• Emulsion based process produces prints with depth and nuance
• The gold standard in archival longevity
• Preferred by museums and collectors
This video explains our process in more detail
How Do I Get My Free Print
Simply go to our upload page fill in the required fields and simply type "Free Leica M Monochrom Print" in the "Other Instructions" field.
Preparing Your File for Print
To achieve the best possible results follow these simple steps in preparing your file.
• Start with a calibrated monitor. Most uncalibrated computer displays are set to maximum brightness, this will produce a very dark print.
• RGB files work best, although grayscale will also work. Using a program like Nik Silver Efex or MacPhun Intensify Pro produces excellent results.
• Save your file at 100% of actual size at a resolution of 300 ppi
• Use JPEG or TIFF format (either format produces identical results)
• Exif info data on the file must verify that the image was created with a Leica M Monochrom
How Your Image Will Print
Please remember that an 8×10″ sheet of photographic paper does not correspond to the proportions of the image sensor on your DSLR or a scanned 35mm negative. If you do not crop your image to an 8×10 format before you upload we will print it full frame as in example A Full Frame.
If the image you upload is cropped to 8×10 it will print with a 1/8″ border as in example B 8×10 Cropped.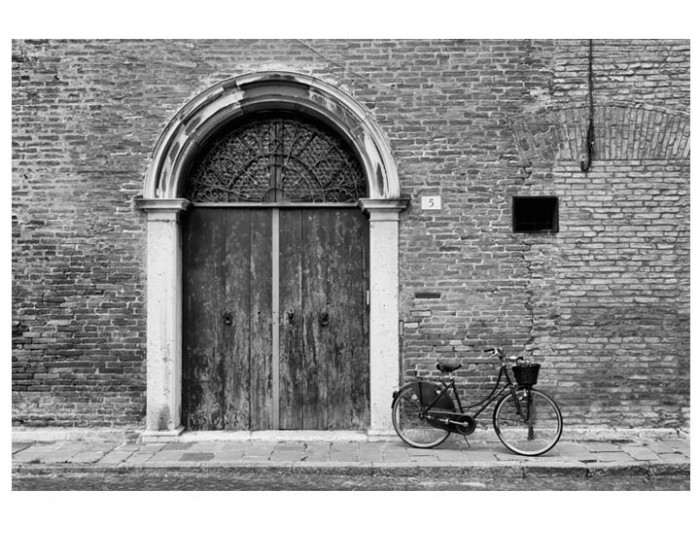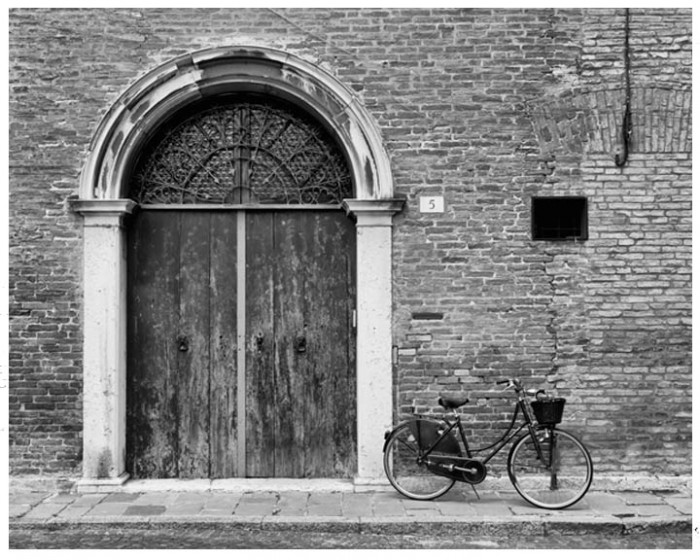 Terms: Free shipping of prints in the United States and Canada. Shipping outside the United States and Canada is possible but will require a shipping fee. One free print per customer and per camera. This offer has no cash value and may not be redeemed for cash or credit. Not responsible for prints damaged in shipping.