Only women presenters but everyone is invited and encouraged to attend.
Moderated by J. Sybylla Smith, Guest-Editor of the Women's Issue of ZEKE magazine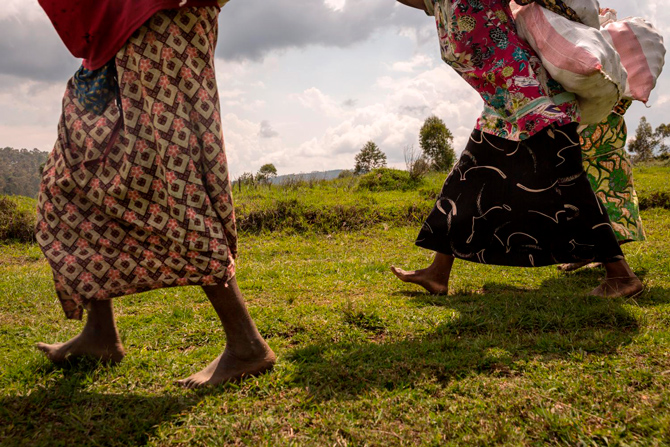 Featured Presenter: Maranie R. Staab by Skype from Pittsburgh
Maranie's project from the Democratic Republic of Congo, Women of the Congo: Farmers, Harvesters, Mothers, is featured in the Women's Issue of ZEKE.
Share and discuss documentary project
If you are looking for feedback on your documentary work or a place to meet with others involved with or interested in documentary photography, join SDN and Digital Silver Imaging for Documentary Matters. This is a free and open meeting for anyone interested in presenting, viewing, or discussing documentary photography.
You can show work in progress or completed work, or you can present a topic relevant to documentary. There are five 20-minute slots available each evening. We will review submissions and get back to you prior to the evening.
You don't have to be a professional, expert, or established–you just need to be committed to the documentary form and committed to learning from feedback from others. And you don't need to be a photographer or presenting your work to attend. Everyone is invited to join us, look, listen, and comment. Still photography, multimedia, and video encouraged. Documentary required.
Registration
Click here
to sign up to attend. (Only women can sign up to present for Women's Night)
Refreshments will be served–particulary if you bring them.