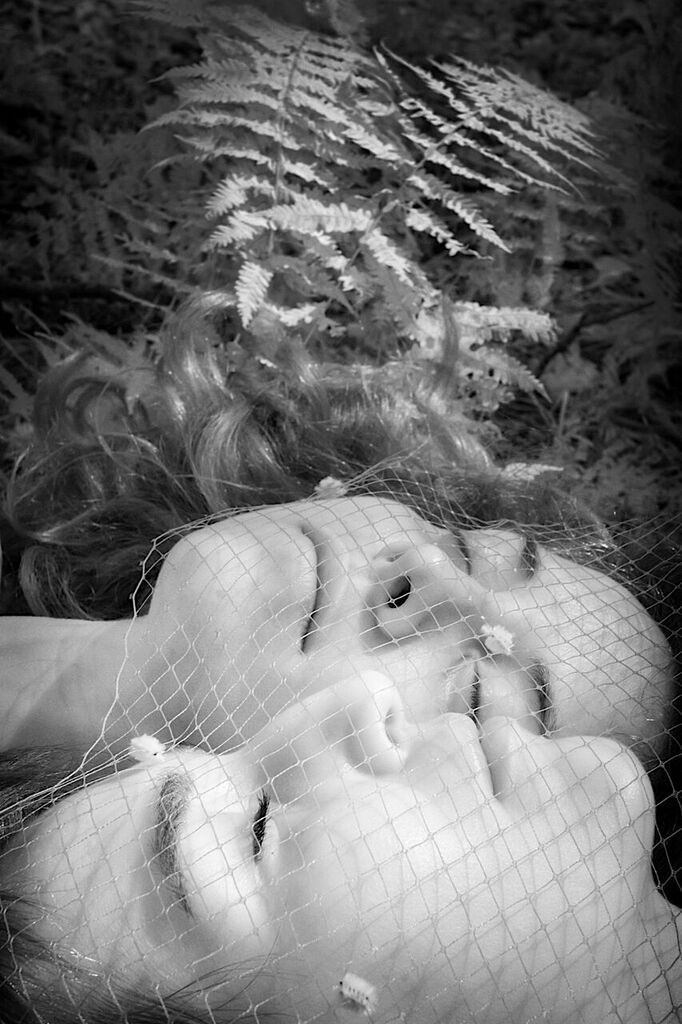 We are very happy to have Infrared photography expert Laurie Klein return for this exciting and informative 2 day infrared photography workshop. Laurie is an internationally acclaimed artist, photographer, educator and author who returns to DSI with this intensive 2 day experience. Laurie will show participants the creative possibilities of infrared photography through her own unique images and hands-on demonstrations. Participants will be inspired by Laurie's myriad use of infrared capture of both the landscape and the human form.
This workshop is for newcomers to infrared photography and those hoping to build on their IR photography skills and content capture.
Topics Covered
•How IR interprets the visual spectrum (Image pre-visualizing)
•Making good exposures utilizing your histogram
•Camera Settings and infrared capture
•Which subjects make for the best IR images
•IR post production including: Macphun/Skylum and the presets created by Laurie and Shelley Vandegrift
•Camera conversions, camera equipment
•Composition
•How foliage, animals, water, clouds, sky and structures interprets the infrared spectrum
•Exposures and histograms|
•White Balance
•IR post production  including: Macphun/Skylum and presets she and Shelley Vandegrift created
•Global adjustments, HDR, channel swapping
•HDR, post production, work flow
Hands-on Shooting Session and Evaluation
This workshop will give participants a chance to photograph a model outside with their infrared cameras. Laurie will show how she decides on the environment for a shoot, lighting decisions, posing and other factors that make for great infrared photography. Students will also be able to have their images evaluated and questions answered on an individual basis.
Date: Saturday & Sunday, April 7 & 8, 2018
Time: 10:00 AM – 4:00 PM
Place: Digital Silver Imaging, 9 Brighton Street, Belmont MA 02478
What to Bring: 10-15 images to review, they can be 4×6 work prints, Ir cameras or full spectrum cameras, plenty of memory, batteries and your laptop
Fee for this workshop is $475*
Instructor Bio
Laurie Klein is recognized worldwide for her infrared photography. Her work embodies a soft passionate style that most often depicts the human experience in nature. She began photographing with Infrared film under the tutelage of Ansel Adams and she has never looked back.  Laurie has been teaching for over 30 years and is currently teaches all over the world. Her work has appeared in hundreds of publications and a life-long record of gallery exhibitions. She is the author of the recently released Infrared Photography: Artistic Techniques for Digital Photographers  and  Photographing the Female Form with Digital Infrared.
www.laurieklein.com
*Refund Policy: Because our instructors commit their time to workshops and space is limited, our refund policy is as follows: Cancellations 2 weeks prior to the workshop will receive a full refund. Cancellations a week before the workshop date will receive a 50% refund. All other cancellations will not receive a refund but may apply 50% of the workshop fee to a future workshop of the same or greater price. You must notify us of your cancellation or inability to attend via email. (info@digitalsilverimaging.com).