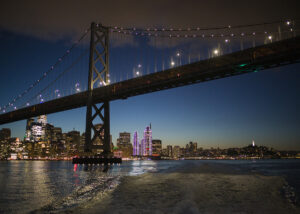 Leica Store San Francisco and Camera West are partnering with Digital Silver Imaging to make this special offer. Receive a DSI Digital Silver Print® at no charge with your camera purchase.
To receive your print follow these steps
Pick a file you have downloaded from your new camera.
Make any post production edits, we highly recommend use a photo monitor, CALIBRATED with a calibration devise from Calibrite or Spyder.
Process that file as a 12×18″, 300 PPI file and save as a JPEG.
At check-out use the promotional code that you received with your camera purchase. The code can be found on the 5×7 card with the Digital Silver Imaging logo and QR code.
If you have any questions please give us a call Monday through Friday during business hours EST. Please allow approximately 10 days plus shipping time to receive your free print.