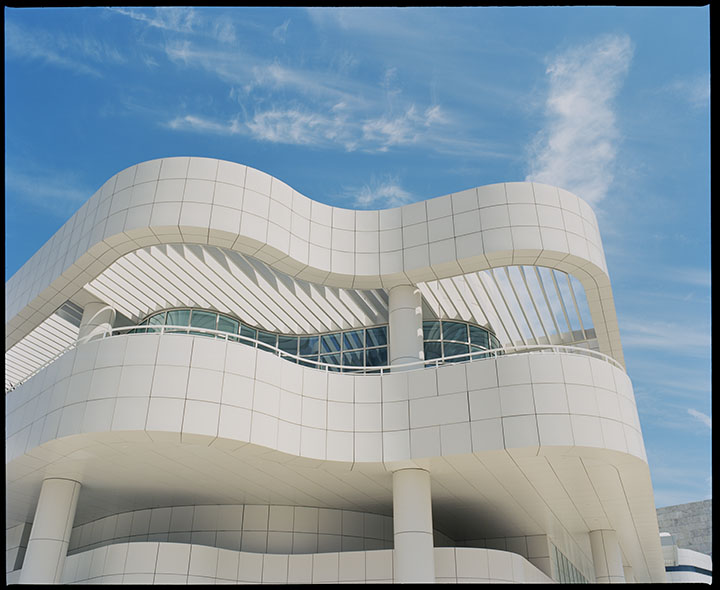 Prints on Metal are made with a dye sublimation process that uses heat to transfer an image onto a specially treated metal surface. Prints on metal, are durable and scratch resistant because the dyes are below the coated surface of the print.
Prints on metal can be made on a variety of aluminum substrates.  A white base gives images a classic photographic look. A clear base allows the metallic aluminum to show through where white is present in the print, giving the image a dramatic metallic effect. Both white and clear aluminum substrates are available in a variety of surface finishes.
Because prints on metal are made on a rigid aluminum base, they can be mounted directly on the wall with a floating bracket, or framed in a float frame. Simply wipe the print with a microfiber cloth to clean. Prints on metal are ideal for public spaces and high traffic areas.
Please contact us directly to place your order. 617 489-0035
Please note: To achieve professional results you should calibrate your monitor or laptop before making any adjustments to your digital file. See the File Preparation link on the right for more information.