2016 was an outstanding year for Digital Silver Imaging's customers. This is an incomplete list of some of the projects we printed. We want to thank ALL our clients for allowing us to bring their images to print. The most rewarding part of our job at Digital Silver Imaging is collaborating with such an interesting and talented community of photographers. Thank you for a fun and productive 2016.
Tess Atkinson – Art Colony Exhibition
Dawoud Bey – Early Photographs at the Stephen Daiter Gallery
Mathieu Bitton – Darker Than Blue Exhibition, Leica Gallery LA
Sheila Pree Bright –  Look3 and Candela Gallery in Richmond VA
Debi Cornwall – Gitmo at Home, Gitmo at Play, Gitmo on Sale, UARTS, STUMP, Candela Gallery
Sean Hemmerle – Paris Photo for Julian Sander Gallery
http://www.parisphoto.com/paris/artists/sean-hemmerle
Anthony Hernandez – Paris Photo for Thomas Zander Gallery
Thomas Hoepker – Camera Works Berlin
Kamoinge – Breaking Point Exhibition
Mark Mann – Lucha Libre Exhibition
Iaritza Menjivar – Iaritza is our own Social Media Marketing Assistant. Keep an eye on this talented photographer, she's a rising star. – First Generation Exhibition, New York Times Lens Blog,
Maciek Nabrdalik – Exhibition Crossing Gallery Harvard
Mark and Eric Norbom – Time's Hand Exhibition
Stacy Pearsal – Veterans Portrait Project
Mark Peterson – Political Theatre Exhibition
Linda Foard Roberts – A Place in Time, The Ogden Museum
Mark Robinson – New Moon Rises, Smithsonian Museum Exhibition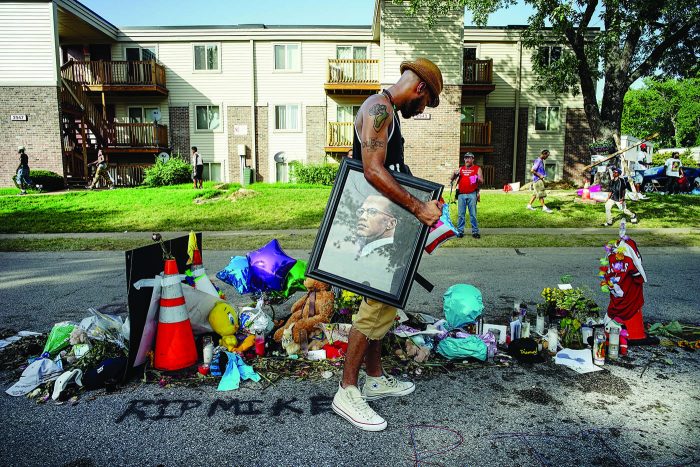 Ruddy Roye – Look3, When Living is a Protest Steven Kasher Gallery, Time's Instagram Photographer of the Year 2016 
WPOW – Women Photojournalists of Washington exhibition at the National Geographic for FotoDC
Please let us know
As mentioned, this is an incomplete list. If we made a print that appeared in a show or was purchased by a museum or collection please send us an email, or let us know when you place your print order. We love to feature our customers on our Facebook and Instagram sites.