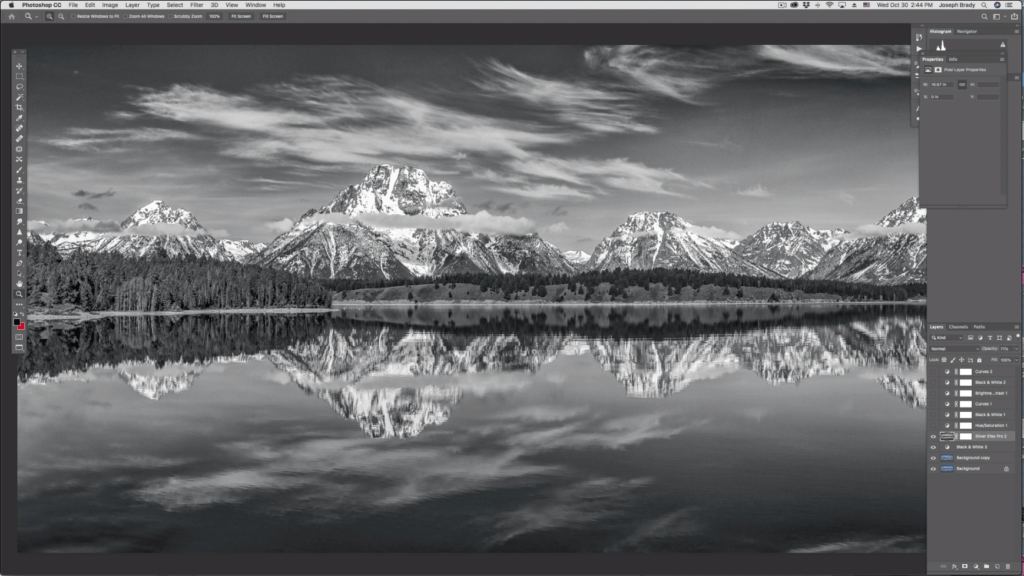 How you execute your black and white conversion can make-or-break print quality. We asked Photoshop® and Lightroom® expert Joe Brady to share how he converts his images from color to black & white.
In this black & white conversion video tutorial Joe steps you through the process in clear easy to follow steps. Each video is about 20 minutes long and also includes a how-to on the Nik Silver Efex* plug in. Joe ends the videos with instruction on the right way to export your file for print. 
All you need to do is enter your email and you can receive this high-quality content free.

*Digital Silver Imaging highly recommends the Nik Silver Efex (part of the Nik Collection) software application. Nik Silver Efex works as a plug in or a stand-alone software application.