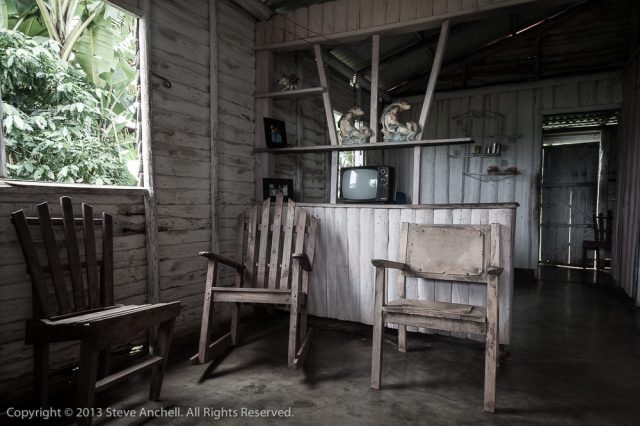 Steve Anchell Workshops
Date: April 17, 2020
Havana Street Photography Workshop is a real-life experience led by award-winning photographer and published Cuba expert, Steve Anchell.
This is an authentic opportunity to connect with the people of Cuba, and witness, first-hand, the shifting cultural landscape in which they live.
The workshop is structured around people photography and architecture, emphasizing the methods Steve taught at the International Center of Photography in NYC and Santa Fe Photographic Workshops. Dancers, craftsmen, Art Deco and Colonial style architecture, visits to Cuban homes, and working side-by-side with Cuban photographers are all part of this unique workshop experience.
On this 8-day workshop Steve, along with internationally known Cuban photographers, will work with you on your street photography skills. Steve will also be available to work with you individually on technical issues you may be experiencing.
Each day will begin with a 3- to 4-hour photo session led either by Steve or a Cuban photographer. The afternoon will be spent on practicing and exploring on your own, and editing your work for a presentation and critique most evenings at 5 pm.
Mid-week we will travel to the city of Pinar del Rio in the tobacco growing region west of Havana, where we will practice our skills recording small towns and seeing how "the other half lives." We will stay the night in Pinar to explore even more.
To participate you don't need to be an expert photographer; film, digital, 4×5 or cell phone, all are welcome.
While street photography usually requires lots of walking, we have successfully accommodated photographers with walking impediments, including walkers and canes. However, Cuba has few elevators. If you cannot walk up stairs you may not be able to fully participate in all activities. If you have a mobility problem please contact us at 503.884.3882 or info@anchellworkshops.com.
To fully experience Cuba, the people, and their culture, and to comply with the Support for the Cuban People license requirement, we will be staying in private homes (casa particulars). Each room will have its own private bath.
Shared Room:  $2795 (per person)
Single Room:  $100 additional
Limited to: 12 participants
Returning students receive a 5% discount
Workshop tuition includes:  Accommodations in Cuba; all breakfasts; two dinners; air-conditioned bus transport outside Havana; photographic instruction provided by Steve Anchell and Cuban photographers.