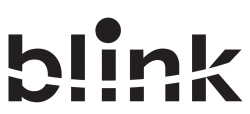 Congratulations! You've been invited to participate in "BLINK," a one day pop-up photography exhibition and sale. Please complete the registration form below and pay the $25 entrance fee. Photographer receives 90% of print sale price (10% Will be donated to the Griffin Museum). The entrance fee goes to cover the following expenses:
• Advertising
• Staffing (Belmont requires a Police Officer present)
• Hanging materials (Foam core panels, stands, fasteners)
• Hors d'Ouvres (The Loading Dock will provide free Horsd'Ouveres and samples plus food and drink for sale)
Requirements:
Maximum Print size is 20×30
No mats or frames please
Maximum price is $300
Please Note! You will receive an email to register your print and provide pricing information.
10% of all print sale proceeds go to benefit The Griffin Museum of Photography