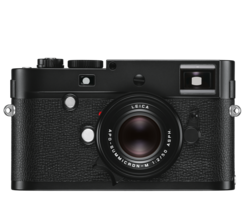 Digital Silver Imaging is giving you a free 8.5×11″ print + Free Shipping* for attending a Leica Photo Walk at Photoville Brooklyn 2019. To order your print just follow these simple steps:
Prepare your file. Starting with a calibrated monitor will result in the best prints. The sweet spot for our DSI Digital Silver Prints® and Museum quality inkjet prints is 300 ppi/dpi at 100% size. In other words, if you want an 8.5×11″ print the file should be 8.5×11″, 300 dpi/ppi at 100%. Save as a JPEG
Upload your file using our Value Print Service.
After you upload your image(s) to our Value Print ordering app it is important that you follow these steps at checkout. Be sure to select First Class Mail
Enter the

Promo Code

(on your postcard) and select

Apply. 
Get an additional 20% Off any additional prints
Use your 20% Off Promo code for additional prints when you order your Free 8.5×11″ print.
Promotion end 9/30/19
Special thanks to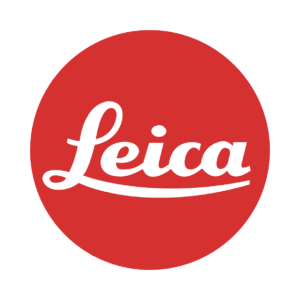 *Free shipping in the USA only. Free shipping via USPS only, rush service not available for this promotion.