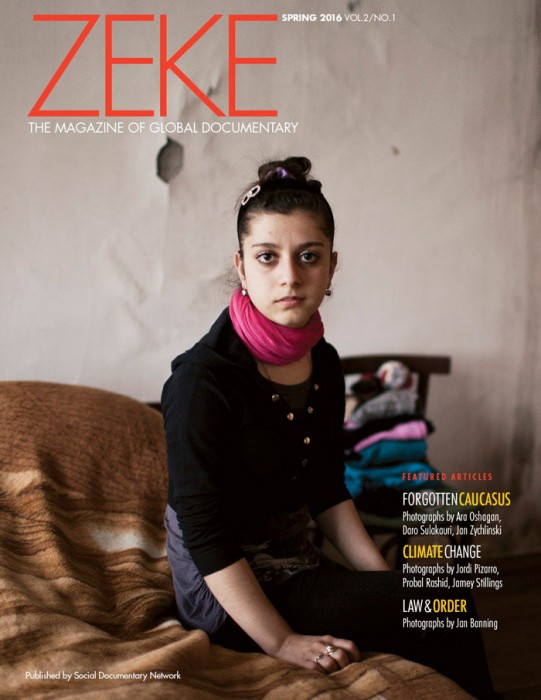 Subscribers to ZEKE Magazine receive $17 off their print order of $35 or more with Digital Silver Imaging.
How-to Subscribe and Receive your Discount:
Subscribe to ZEKE Magazine and you will receive a promotional code in your subscription confirmation email.
Place your order for Custom black & white DSI Digital Silver Prints®, Custom Color Pigment Prints, or either color or b&w Value Prints.
When finished with your order, enter your promotional code and your order will receive a $17 discount.*
If you have any questions please give Digital Silver Imaging a call M-F , 9-5:30 EST, (617) 489-0035.
*This offer expires 6/1/16. All printing discounts must be utilized by 6/30/16. This offer has no cash value and may not be redeemed for any other products other than those mentioned. Print orders must have a minimum price of $35 before discount. This promotion may not be combined with any other offer.