Digital Silver Imaging is please to announce the 2016 winners of our Portfolio Awards. The winners were selected by our 4 esteemed jurors, Steven Kasher, J. Sybylla Smith, Marianna Rothen, and John Lehr. The winners were selected in an anonymous review of the images, each submission was given a number, and no biographical information or statement was given to the jurors.
This is the second year Digital Silver Imaging has awarded these three $1250 printing grants to recent graduates. We hope this award will allow emerging photographers to continue producing photographic prints at a critical time in their development as artists.
This years winners are, in no particular order: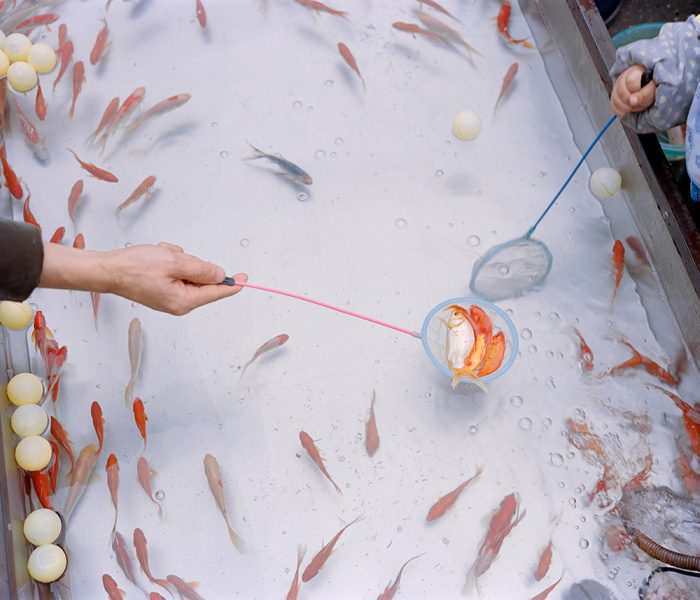 Ke Peng, BFA 2015 Rhode Island School of Design, visit her website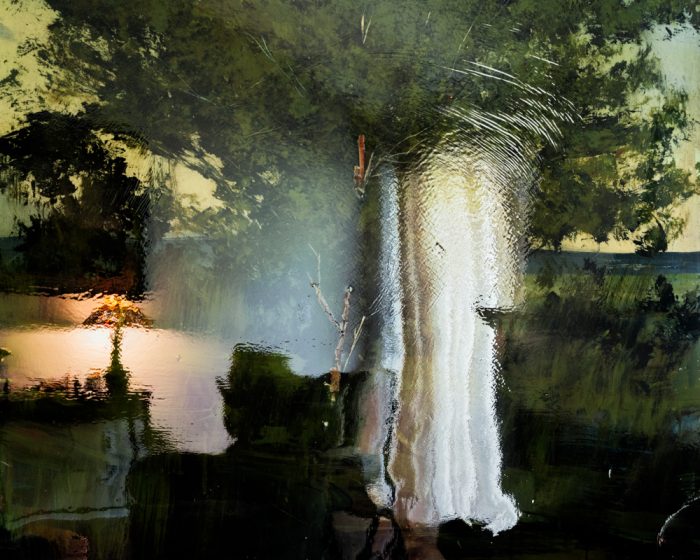 Emily Sheffer, BFA 2015 Massachusetts College of Art, visit her website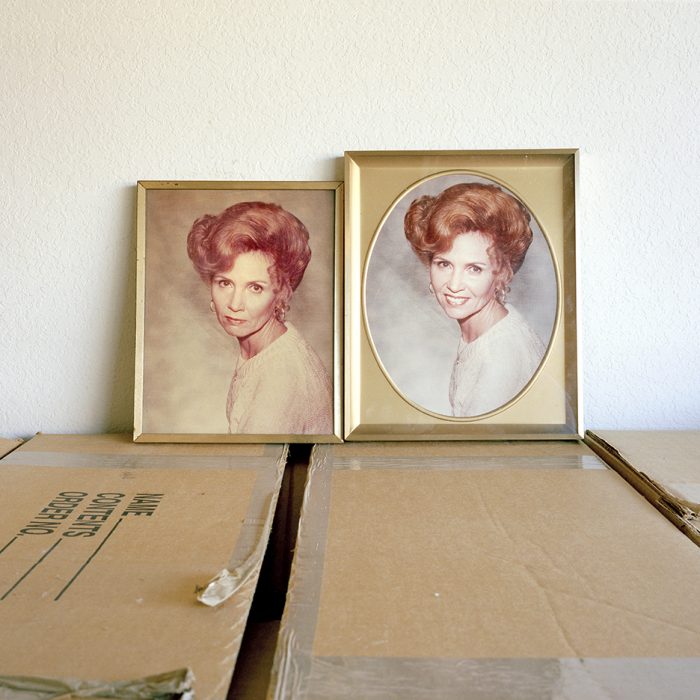 Rachel Cox, MFA 2013 University of New Mexico, visit her website
Congratulations to our talented winners. For more information about the Digital Silver Imaging Portfolio Awards follow this link.