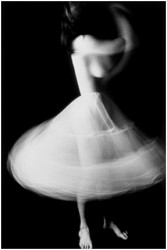 Jason Landry's salons at Panoptican Gallery introduce new artists to the photographic community in an intimate setting. Those fortunate to attend  were given a host of conceptual treats by a talented group of fine artists.
Holding an original image or object while exploring with the the artist their creative process is a rare joy and can stir the soul. If a tree falls in a vacant forest does it make a noise? Does art need the eyes of a viewer to complete it's tale? What defines a photograph?
Charred candy boxes become beautiful treasures by Oregon-based artist Heidi Kirkpatrick. A playful alchemist, she melds her elegant photographs with found objects to create inviting sensual trinkets meant to be fondled. Mahjong chips, toy blocks and ash trays become incarnate.
Evocative "photo objects" by local artist, Jesseca Ferguson, are images of thoughtfully detailed and assembled collages taken with a pin-hole camera then contact printed by hand onto artist paper by a 19th century process. Ferguson's muse is our collective and personal "private interior library" – memory.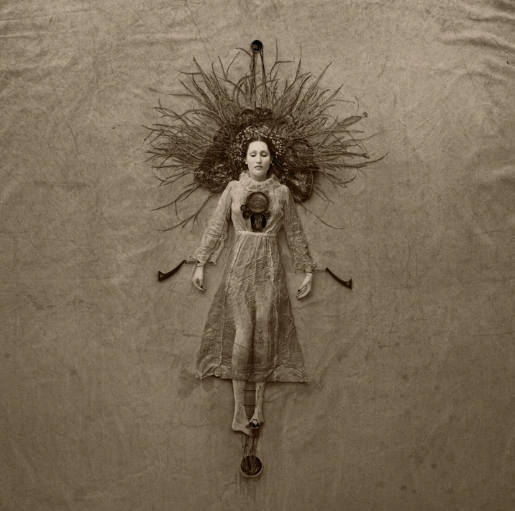 Jennifer Hudson creates elaborate installations from detailed drawings that come alive in beautifully staged portraits on location and in the studio. Minimally enhanced in post production her haunting series reflect complex concepts deeply mined and stunningly executed.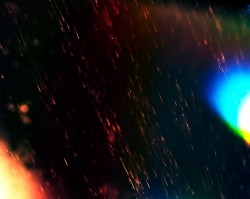 Alexander Harding is captivated by water and has caught it in multiple guises in detailed glossy color images calling us to be co-detectives uncovering their source. Harding's Visible Light series studies light with the same curious and respectful eye, challenging us to really see what is before our eyes with newness, clarity and reverence.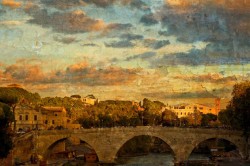 Rome is home and subject for photographer Diane Epstein. Her large format "fresco" style images blend multiple strata's of Italian architecture, panoramic vistas and design details into painterly celebrations of time and place. Epstein recreates the mood of historic narrative paintings in her contemporary form of fine art.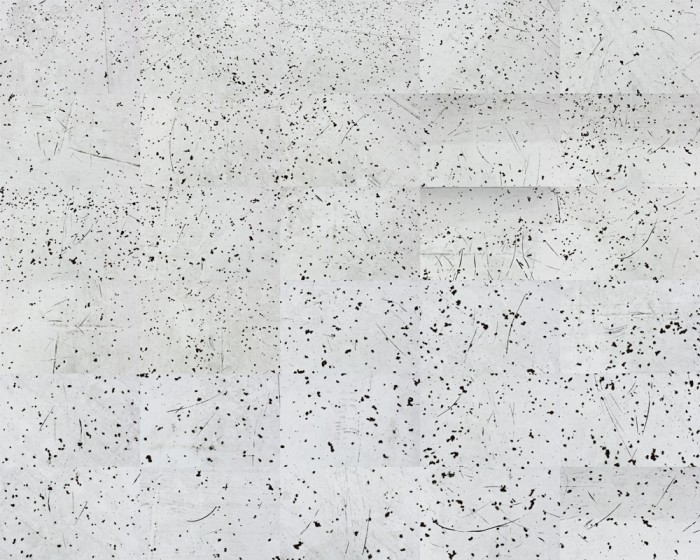 The lens on Keith Johnson's camera has got to be square. He sees and presents what catches his fancy in razor sharp grid formation. Like an eagle scanning for prey he teases out incessant patterns that surround us but elude the less observant.