To achieve the best possible results follow these simple steps in preparing your file.
• Start with a calibrated monitor. Most uncalibrated computer displays are set to maximum brightness, this will produce a very dark print.
• RGB files work best, although grayscale will also work. Using a program like Nik Silver Efex or
MacPhun Intensify Pro
 produces excellent results.
• Save your file at 100% of actual size at a resolution of 300 ppi
• Use JPEG or TIFF format (either format produces identical results)
When you are finished upload your file here
How Your Image Will Print
Please remember that an 8×10″ sheet of photographic paper does not correspond to the proportions of the image sensor on your DSLR or a scanned 35mm negative. If you do not crop your image to an 8×10 format before you upload we will print it full frame as in example A Full Frame.
If the image you upload is cropped to 8×10 it will print borderless.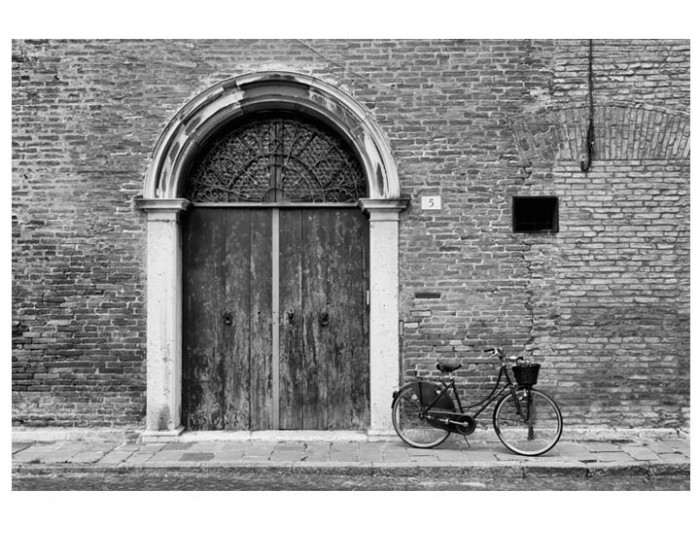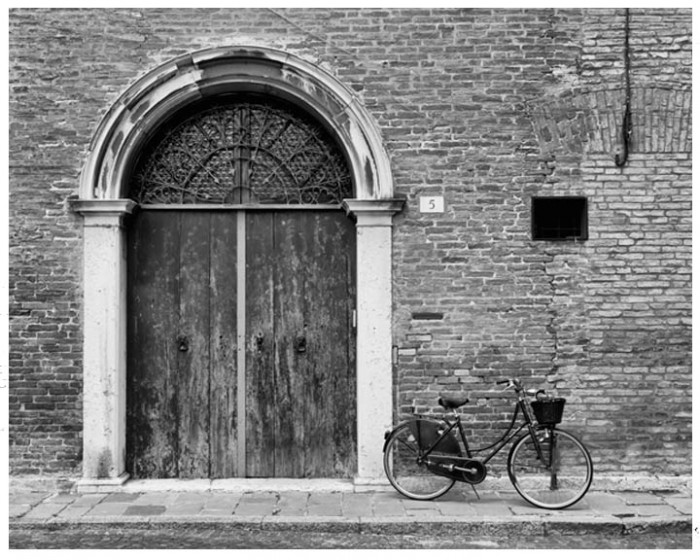 If you have any questions please contact us. Thank You