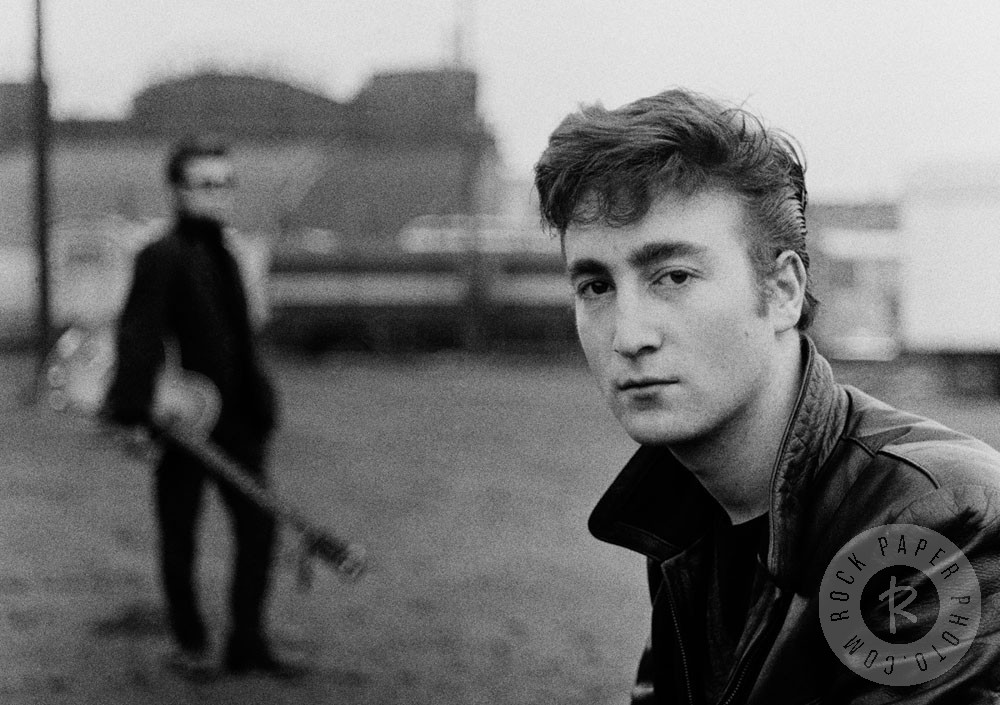 The world of photography can use more companies like Rock Paper Photo. CEO, Mark Halpern,  and his team at RPP have created a collection of iconic and rare music and pop culture photography. On the website, www.rockpaperphoto.com, hundreds of images can be purchased from both limited and open editions. Rock Paper Photo is a model of integrity and value in the arena of collectable fine art.
The video below features Mark Halpern speaking about Rock Paper Photo and working with Digital Silver Imaging.
Special thanks to BeTerrific for creating this video. Visit their site or download the BeTerrific app for news on all the latest and greatest.