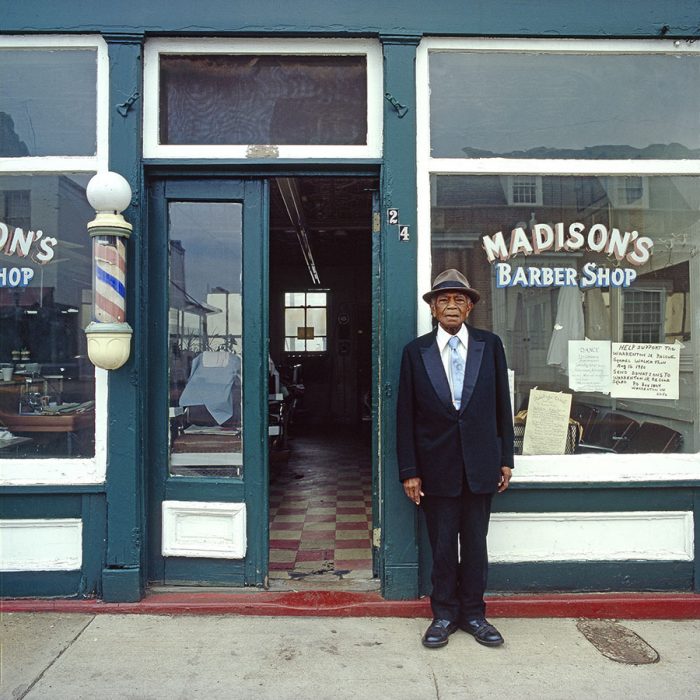 Digital Silver Imaging is proud to again be a partner at Photoville 2016. We also honored to print the exhibitions of photographers Mark Peterson, Robin de Puy, and group exhibits Kamoinge's Exhibition Breaking Point and Live ZEKE.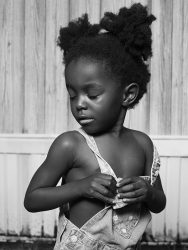 Photoville will be in a new location, The Brooklyn Bridge Plaza, under the bridge and in the heart of DUMBO. The event will take place over 5 days, September 21-25. Admission is FREE to the public.
For the uninitiated, Photoville is multiple photographic exhibitions in a city of repurposed shipping containers.  The brain child of United Photo Industries, this unique event features more than 60 photo exhibits, 35 lectures and workshops, food and drink. In fact it is the largest photographic event in New York City and worth a trip to Brooklyn.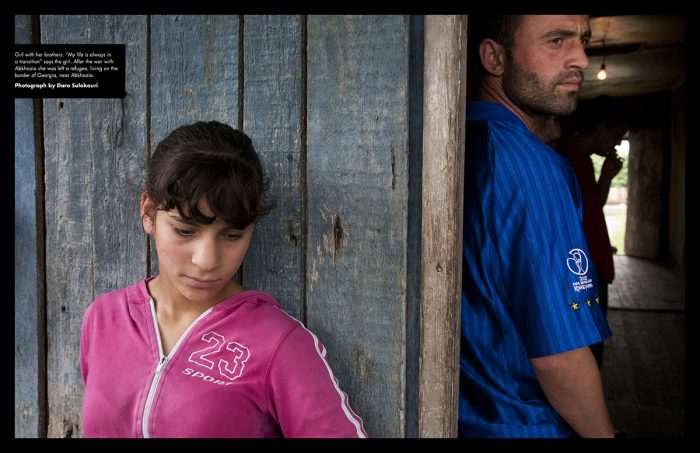 Digital Silver Imaging is a Major Partner of Photoville 2016. We believe that supporting the diverse genre of photographic work exhibited at Photoville is essential to keeping the art form vibrant and meaningful. Please visit the photographers directly support by Digital Silver Imaging and all the great exhibits at this year's Photoville.