Digital Silver Imaging believes we are all part of one big photo community. We depend on each other for commerce, support and inspiration. We strive to be a good citizen of this photo community and give back whenever we can. This is a brief list of our major partners and how we work together.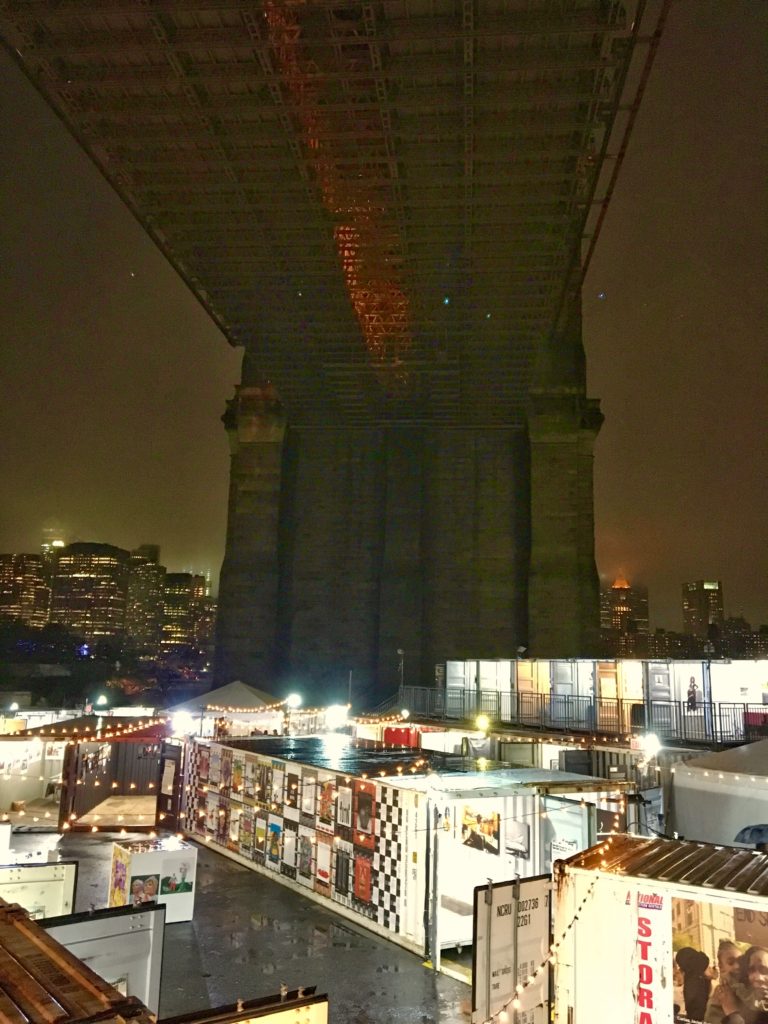 Photoville / United Photo Industries
Photoville is an annual free outdoor photo festival where photographic prints are exhibited in re-purposed shipping containers. By creating a physical platform for photographers of all backgrounds to come together and interact, Photoville provides a unique opportunity to engage with a diverse audience — a veritable cross-section of the world's photographic community. This year, 2019, Photoville made its first appearance in Los Angeles in May and will again have its premier event under the Brooklyn Bridge in September. Digital Silver Imaging has been providing Photoville with pro bono printing services and support since 2015.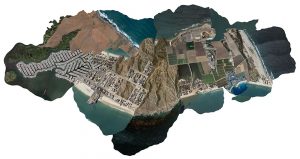 Social Documentary Network /ZEKE Magazine
Social Documentary Network supports a website that today has had nearly 3,300 compelling online exhibits submitted by photographers from all corners of the globe. SDN photographers tackle tough and important issues often given little or no coverage by today's commercial media. As stated on the site, "All photographers on SDN share a common curiosity about the human condition and a strong desire to communicate their insights through words and photographs." Digital Silver Imaging's Eric Luden is on the SDN Advisory Board and as a company we sponsor SDN events such as Documentary Matters, and support SDN's ZEKE Magazine with paid ads, as well as printing services.
Griffin Museum of Photography
The Griffin Museum of Photography is a nonprofit museum dedicated solely to the art of photography. Through exhibitions, lectures and workshops the Griffin is an important resource for the photographic community of the Boston Area and the United States. DSI founder Eric Luden has been involved with the Griffin for over a decade, he currently serves as the Vice President of The Griffin Museum of Photography's Board of Directors.
WPOW – Women Photo Journalist of Washington
WPOW consists of over 350 experienced and emerging photojournalists, photo editors, videographers, producers, and students working in the Washington D.C. area. Digital Silver Imaging has supported WPOW with the printing of their annual exhibition.
Lesley University College of Art and Design
Digital Silver's Eric Luden is on the Dean's Advisory Council at Lesley. Digital Silver Imaging has happily assisted many Lesley students with internships and employment.
Other Nonprofit Organization we support through direct donations, services, or discounts
SPE – Society of Photographic Education
MFON: Women Photographers of the African Diaspora
Leica Historical Society America
WGBH Boston Public Television